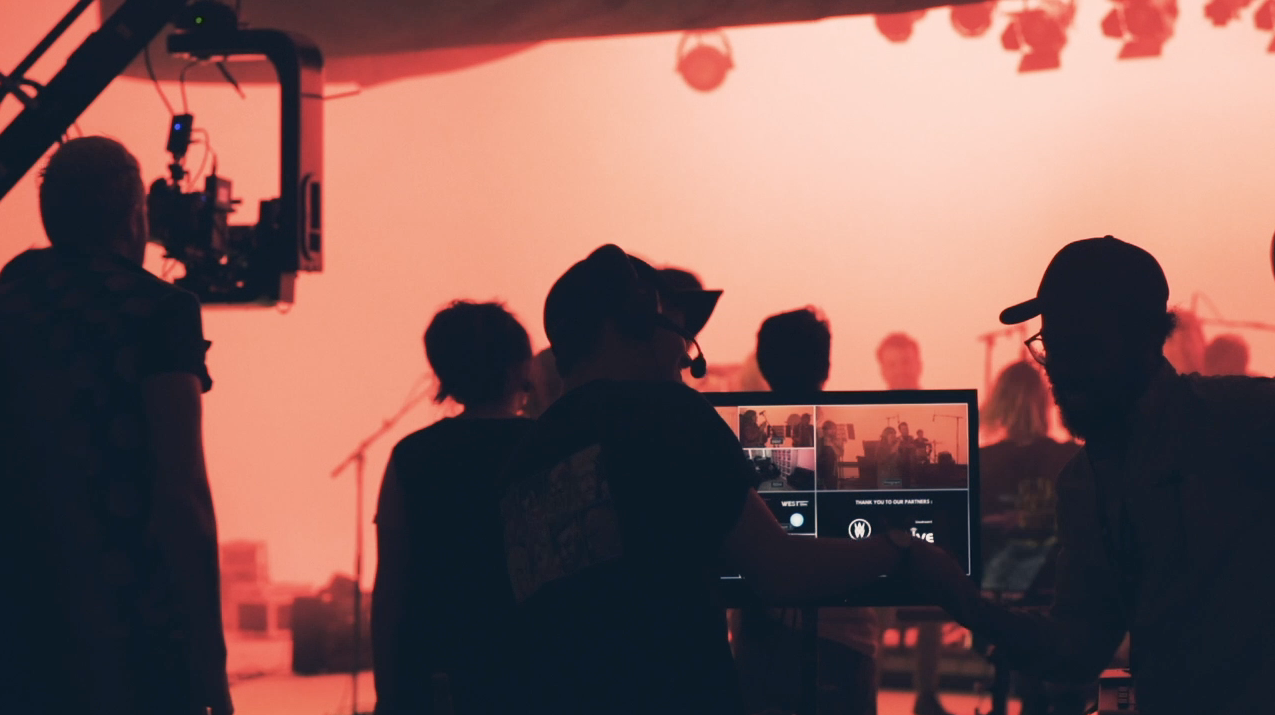 We're ready to provide the creative live stream solutions your business deserves. With millions of Facebook Live views, we are the leading innovators in live advertising strategies.
We work with brands you know. We've streamed at Facebook Canada, Twitter Canada, and Shopify Toronto. Our streams include appearances from MONOWHALES, The Elwins, Vitaly, Hayley Elsaesser, MKLA and Erica Ehm to name a few.

Check out some of our streams below.
Contact Us

You're unique. The approach we bring to take you live is too. Our team will curate a cutting edge method to broadcast your brand.

Let us know what you want and we'll handle the rest.